Nonprofits & Mission-Driven Organizations
Engagement is our specialty:
For organizations who believe in putting your community at the center of all you do, Open Media offers innovative and affordable marketing and PR catered to nonprofit organizations aiming to raise awareness and mobilize civic engagement. Youth & Education
Arts & Culture Conservation, Environment & Animal Protection
Economic Development & Philanthropic Foundations
- 01 MISSION-BASED
OUR APPROACH
---
MISSION-BASED #1
Open Media starts with understanding your goals and codifying a theory of change that pervades your communications & outreach planning, steeped in your values and vision.
- 02 CUSTOMIZED STRATEGY
CORE VALUES
---
CUSTOMIZED STRATEGY #2
We work with you to develop communications strategies based on your particular strengths and resources. Every organization has a unique capacity for impact, and we help you organize your assets to reinforce a clear marketing strategy that will attract and mobilize communities of interest.
- 03 USER-CENTERED DESIGN
CORE VALUES
---
USER-CENTERED DESIGN #3
We help you understand your target users goals and motivations and devise a strategy based on research and evidence. Social movements coalesce around a vision, but are powered at the edges. We'll help you work with the community you serve to devise a strategy that leverages grassroots support and incorporates feedback.
- 04 COORDINATED EXECUTION
CORE VALUES
---
COORDINATED EXECUTION #4
Open Media doesn't just create new websites, videos, or marketing assets. We work with you to ensure all creative content is leveraged to maximize impact with ever-evolving tools and tactics to shift public awareness and public perception and policy.
- 05 EVIDENCE-BASED ITERATION
CORE VALUES
---
EVIDENCE-BASED ITERATION #5
Social service organizations can't afford to waste resources or stagnate. We work with you to develop a culture of iterative improvement based on feedback and evaluation.
Marketing Agency for Nonprofits
Here are some of our favourite projects in video production, branding, website design, web development, and more.
Let us help engage and empower your people.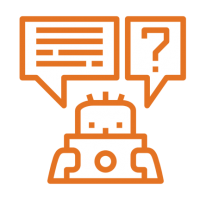 Amplify your message and mission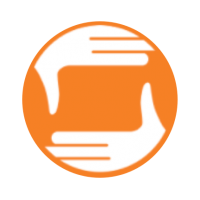 Empower your team and constituents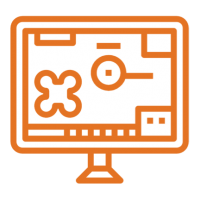 Create assets to drive social change
"Lorem ipsum dolor sit amet, consectetur adipiscing elit. Ut elit tellus, luctus nec ullamcorper mattis, pulvinar dapibus leo."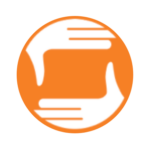 - First Name Last Name, Company Name